Tucker Bailey Fine Art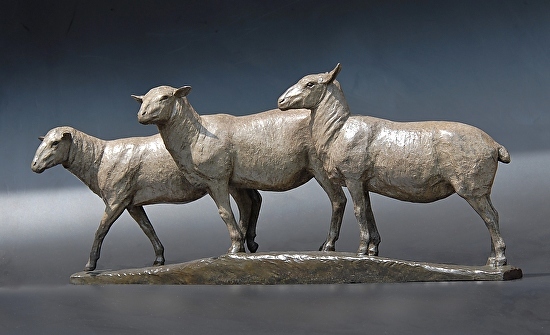 Tucker Bailey:
A quotation from John Lubbock:
"Art is unquestionably one of the purest and highest elements in human happiness. It trains the mind through the eye, and the eye through the mind. As the sun colors flowers, so does art color life."

Art gives us all joy, in the creation of it as well as the pure enjoyment of seeing and feeling a great work of art. Nature, also, is our unending source of awe and wonder, and that which is the source of my inspiration.